Values Pledge Values Pledge Values Pledge Values Pledge Values Pledge
Values Pledge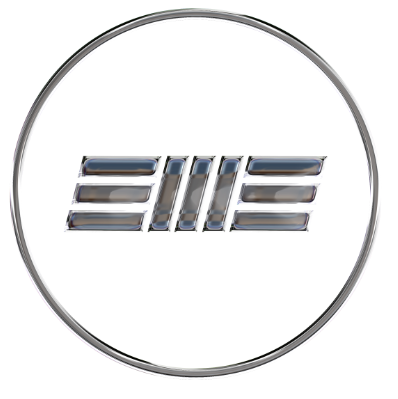 We build power by transforming, educating, and organizing our members and their families.
SIGN THE PLEDGE
We are critical thinkers.
We are curious about this moment.
We are coming together to take an active, responsible role in freeing our communities.
We are transforming to meet the moment.
We are bonded with Black Women and all Black people in the fight for true freedom.
Blog Blog Blog Blog Blog Blog Blog Blog Blog Blog Blog
Blog
${active_post.title}
${active_post.date}